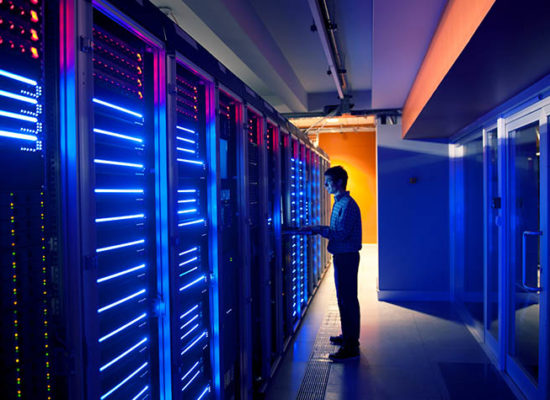 Our team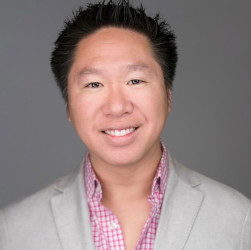 Sherman Lee
Founder & Chief Executive Officer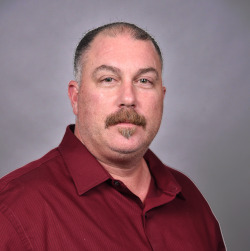 Matthew Shepherd
Vice President Service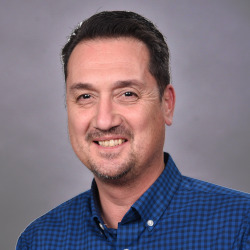 David Carrera
Director of Sales
"VMware is one of the leaders in cloud infrastructure and virtualization software. VMware's One Cloud, Any Application, Any Device architecture enables customers to rapidly develop, automatically deliver, and safely consume all applications."
VMware
About us
Maven IT Group is more than a trusted IT solutions provider. We provide our clients a personal and professional experience, ensuring their business needs are being taken care of and helping them grow. Our customers have the advantage of working alongside a trusted partner that will help you to identify your needs, pinpoint the most innovative technologies and help implement the most effective solutions all while keeping your best interests in the forefront of our process. If there's an issue you're facing, we want to be the ones to make your life easier and provide you that peace of mind so you can get back to the other aspects of your business.
We help our team members grow in their current roles and dream about what's next. Maven IT Group works to create a healthy, balanced company culture that sustains a long-term, creative workforce, and encourages a healthy work-life balance. Our employees are encouraged to attend events, share what they do, and take time off to volunteer or learn new skills.
As part of our commitment to diversity and inclusion, we're cultivating an equitable and empathetic workplace, a listening and learning culture, and an empowered and inspired community.
Our headquarters are in beautiful Irvine, California. Our workspace is designed for collaboration, featuring a mix of open office areas, quiet spaces, and an employee-run library. In addition to our Southern California presence, we also have a growing office in Greenville, South Carolina.